Guiding You On Your Path of Health and Wellness
It's about our Lifestyle Choices
You can't be your best if you aren't treating yourself right. From beauty to nutrition, weight management to hormones, proper fueling for pre-post workouts, calming and relaxing...I want to help you look and feel your best. I've found incredible personal success with these favorites and helped many people find the same. Go ahead...check out these amazing, natural options!
My Favorites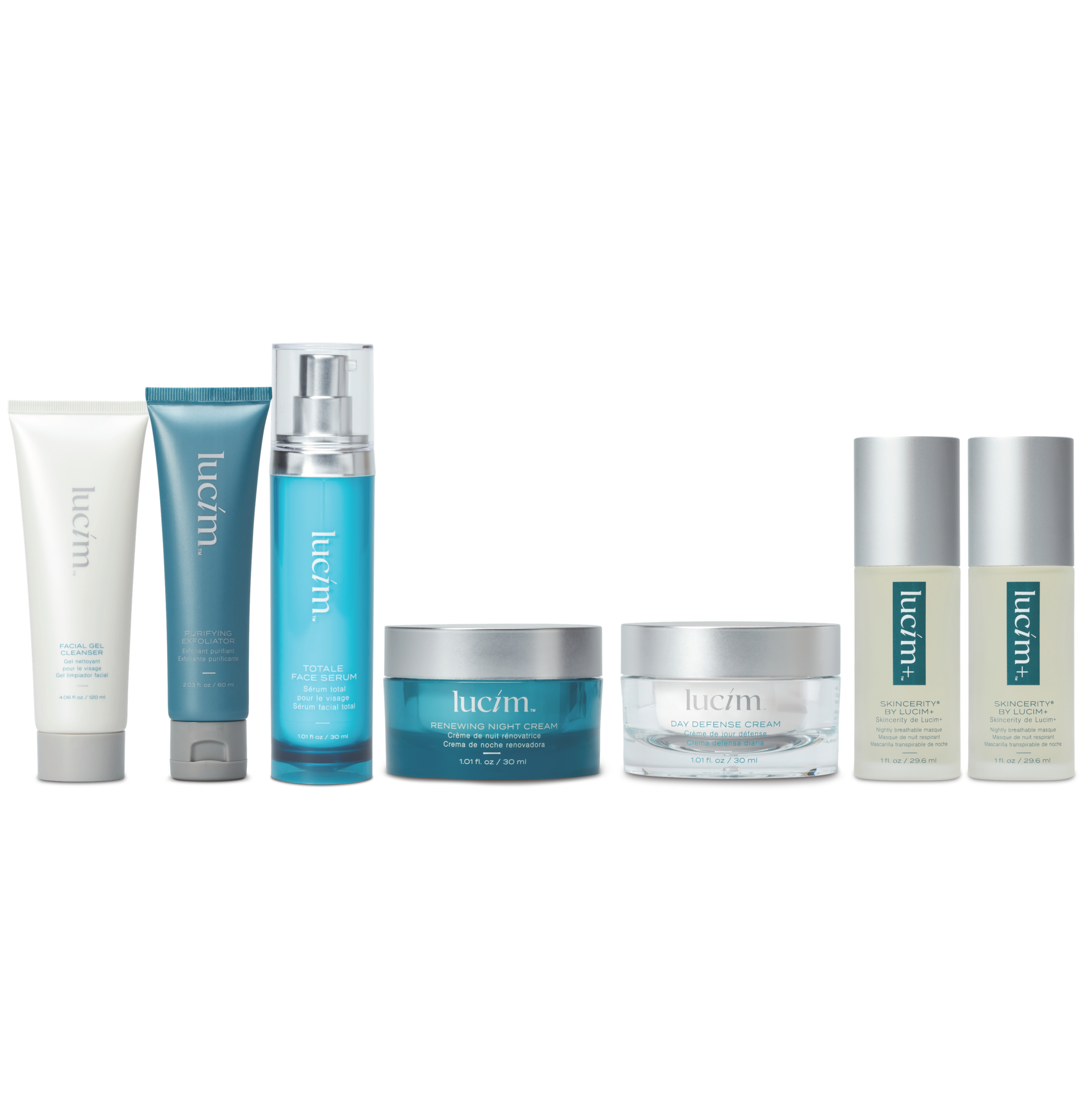 Organic Skincare
Meet Lucim, a one-of-a-kind, full-system skincare line that's changing the industry. These effective products feature clinically tested active ingredients that deliver specific desired effects without compromising on safety. They're also non-toxic, gluten free, non-GMO, vegan and never tested on animals, so you can rest assured you're making a responsible choice.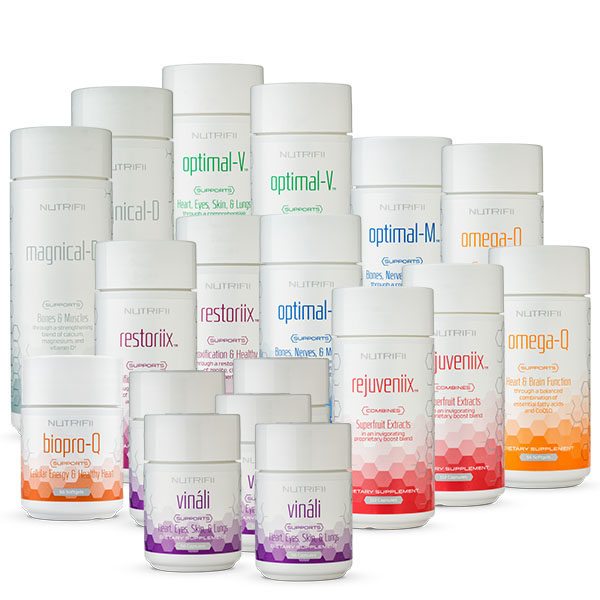 Nutritional Support
Nutrifii provides a collection of premium supplements that gives your body the nutritional support it needs for optimum health. Using ingredients from natural sources, our formulas are carefully blended for maximum potency and absorption, increasing their benefits to you. A new approach to wellness, Nutrifii provides the building blocks your body needs.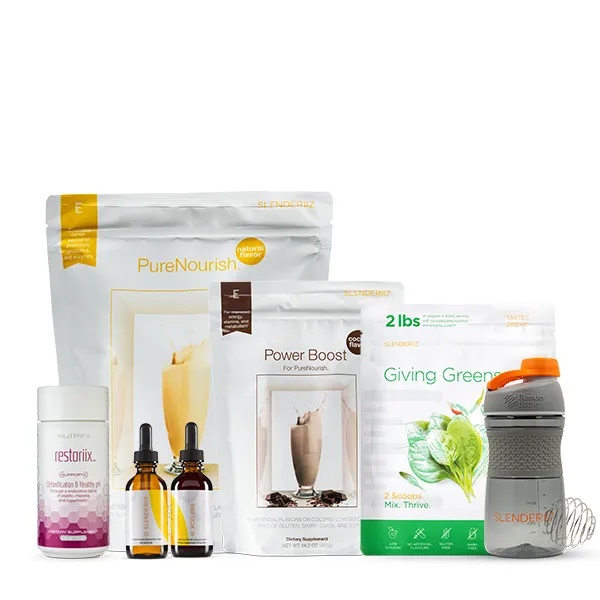 Weight Management
Slenderiiz is the only healthy and natural weight management system of its kind and shows improved results over diet and exercise alone. To help expedite weight loss while maintaining proper levels of nutrition, the scientifically advanced Slenderiiz products assist in controlling appetite, aiding digestion, and increasing metabolism to help maximize your efforts. The Slenderiiz Program is the simple and effective tool for successful fat reduction that promotes weight loss and decreases the odds of problematic rebound weight gain.

Here's The Skinny...
LIMU LEAN BURN is a revolutionary powerhouse of vitamins, minerals, collagen protein, fiber and seaweed goodness designed to help curb your appetite, accelerate weight loss and reduce body fat.

CAN YOUR CRAVINGS
Perfectly formulated to act as a healthy, weight-conscious alternative to snacking, it's the hottest way to burn down pounds!

SPARK YOUR FITNESS SUCCESS
Fight "snack attacks" with a liquid sneak attack and fuel your body with hunger-fighting natural ingredients, plus refreshing energy to ignite your body's fat-burning potential

FLEX ON'EM
Burn won the People's Choice for Best New Consumer Product in the 2016 American Business Awards, better known as The Stevie Awards.

I just want to say that Susan Joy Horn is amazing! She brings so much "Joy" to so many people's lives and this crazy world we live in! It is written in her name she is also sounding the "Horn" on health! She inspires me everyday to take better care of myself. We have been friends now for a couple of years and it has been a delight getting to know her and her sweet Fur baby. She takes pride in everything she does and lives out her personal integrity. Susan is someone who values friendship over sales but sincerely wants to share the amazing things that have helped her personal health and wellness with those she loves. I pray you all love her as much as I do!
Need More Help?
I get that. Navigating all of the choices for your skin, and nutritional products can be complicated and confusing. No worries! I am here to help. Just grab a time on my calendar (contact me with 2 -3 times you are available in the next day or two) and we can chat about your needs and what might be the best for you. And as always... no obligation! This one's on me!